I have great news: The concept of "Eloping" has changed! Of course there are countless couples heading to the courthouse to wed quietly, but does the elopement have to be a secret? No way, my friend :) Do you have to be by yourselves? Not necessarily. Can you still have a party afterwards? Of COURSE. I have some of my favorite elopement ideas here for all of you who are non-traditional, and looking to just get the thing done. And if you happen to be an anxious human like I am, I have started a guide to help plan a stress free wedding. Hope it helps :)
You're eloping. You can do whatever the heck you want.
Elopement Ideas to keep it secret:
1. Run off to the courthouse with your photographer (me), make it legal, and take some amazing portraits afterwards :) OR, keep it even more intimate and book a private session (with me :)) after you've gone to the JOTP. Then you go on your merry and married way. It's that easy! Just take it from these smiling, happy people: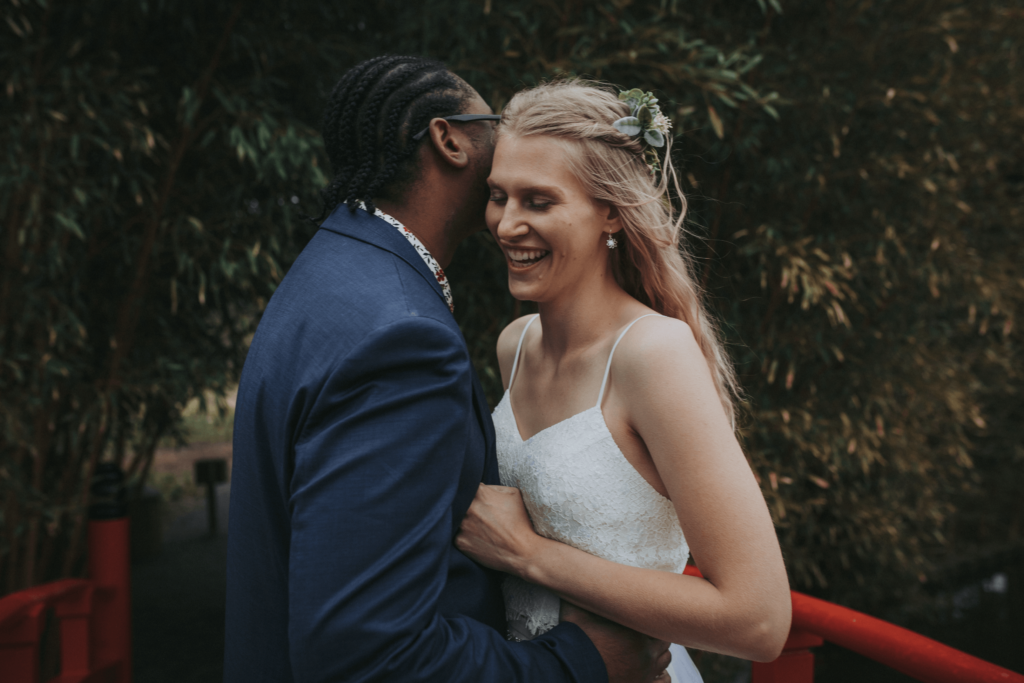 2. Get yourself an ordained pastor, your photographer, and get married somewhere in your favorite city! I am currently getting details together for an elopement at a Memphis cemetery…anything is possible folks!
Elopement Ideas to include your important people:
1. I'll never stop talking about Neely and Ryan's Surprise Elopement in Memphis. It was the perfect blend of intimate and inclusive. They told everybody that this evening was an engagement party, but when their family arrived they were surprised by the announcement that it was actually wedding day :) Two hours later their closest friends began arriving for the "engagement party", only to find out it was a reception! This was a great idea for having a low key ceremony, but including friends in the celebration. I will forever be honored to have been their elopement photographer.
2. Graduating soon? In the mood for a BBQ? People don't need much of a reason to be social, so knock their socks off when they least expect it and elope at a party!
Elope by yourselves, party later!
You could always…get married in secret :) And THEN have a destination wedding, a huge reception, whatever you want! Having an elopement doesn't mean it has to be you two and no one else. You can literally do whatever you want. You can fly to Memphis from NYC (Like Katherine and Pete, here) and getting married in your parents' living room, then party later in the big city:
You. Can. Do. What. You. Want. Elope however your heart desires. The ideas are endless! Just make sure it's legal, and that you have an elopement photographer to capture it.
Need info on getting married in TN? This blog is perfect for the legal marriage prep!
P.S. I travel :) Find me here ASAP!